Want to look booksmart and be proactive about your eye health? Start by blocking harmful blue light from your laptop and devices — all while donning a sleek, modern look with our Anti-Blue Light Gaming Glasses.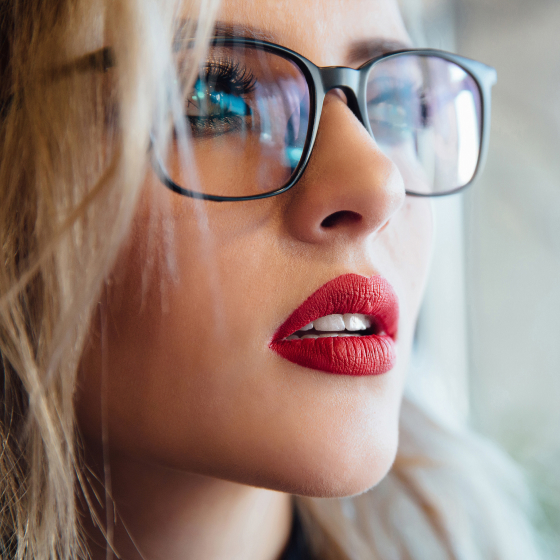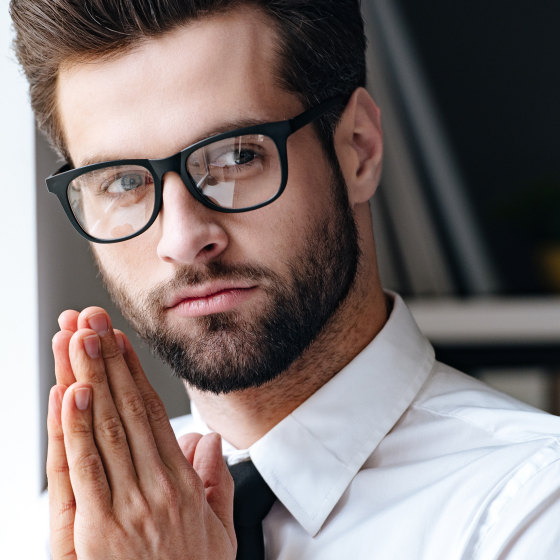 Works from game time to movie time
Whether you're battling it up with friends on a multiplayer game or winding down with a movie on your computer, our glasses have you shielded from blue light for less eye fatigue and strain.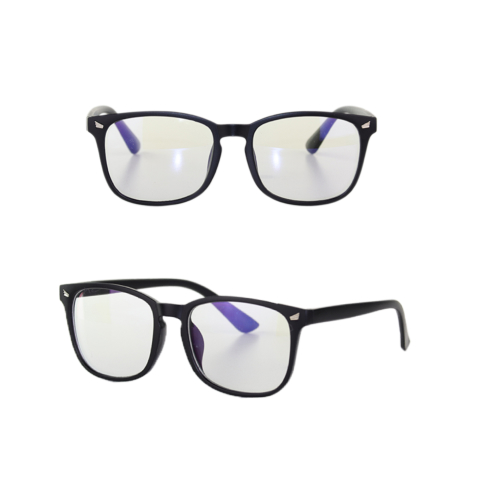 Catch more Z's
Fall asleep faster, stay asleep throughout the night, and wake up feeling much better-rested. Filtering blue light helps regulate melatonin production and helps your body adjust back to its natural sleep rhythm. No more tossing and turning at night.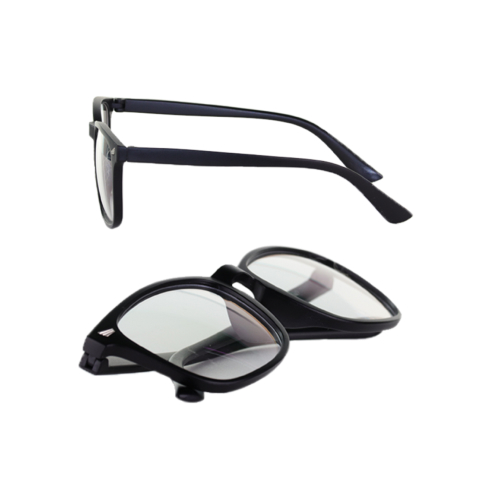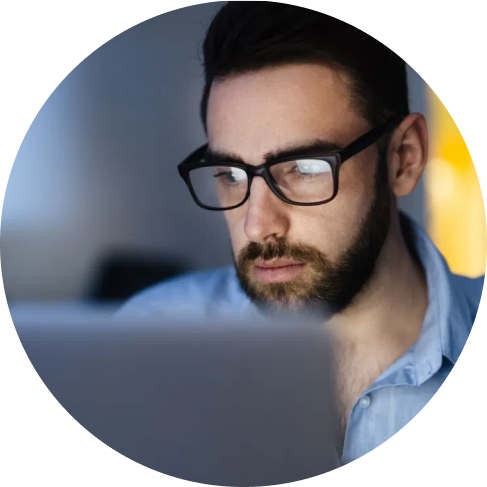 Less fatigue, less strain
Long term blue light exposure is believed to contribute towards macular degeneration, a disease of the eyes that blurs your vision over time. Rather than treating this condition later in life, it's far more beneficial to prevent it all together. Our Anti-Blue Light Gaming Glasses help block the constant blue light emitted from electronic devices, helping minimize your risk.
Relief now. Relief later.
And that's not all. Suffer from dry eyes while in front of the screen? Feel sharp pains after hours of game time? Your eyes are straining to focus on that high-energy, short-wavelength spectrum of blue light. Our glasses block out that blue light, allowing your eye muscles to relax and work less for short-term relief…and long-term relief, the more you wear your glasses.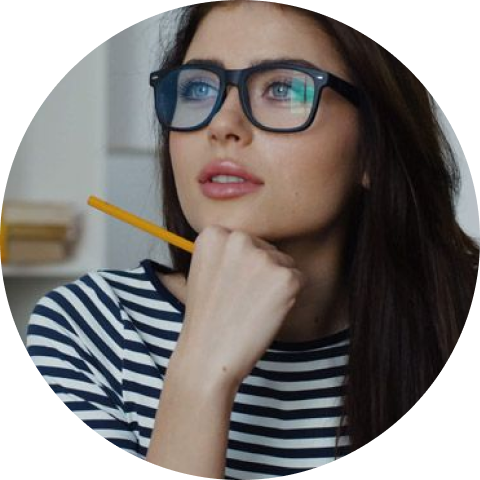 Anti-Blue Light Gaming Glasses specifications
Lenses Material: Polycarbonate
Frame Material: Plastic
Size: 5.5 in x 1.9 in