Keep your vehicle cool
Block out the sun's UV rays
From hot summer days to long afternoon rides inside the car, be proactive about added sun protection with this Nylon Car Window Shade. Go beyond the windshield and get high-performance coverage for all your door windows.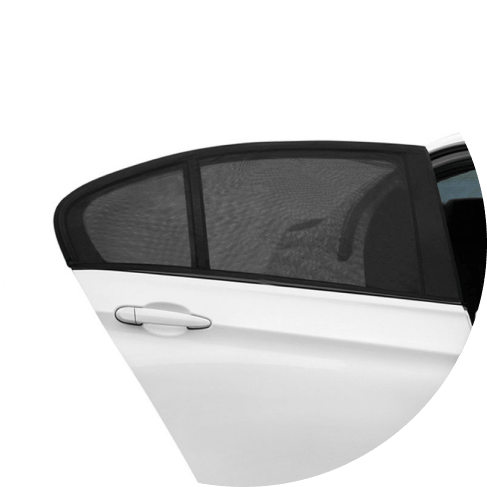 An easy solution
A great way to chill out
Generous coverage
Our cloth cover measures 7.9" x 3.9" x 1.2" (L x W x D) and is flexible, allowing a stretch that covers most sedan doors.
No tools required
All you have to do is pull and stretch the fabric so it covers your door window completely.
Relief for pets and the elderly
If you have passengers who require greater care in tow, this shade can help provide greater heat relief when on the go on a hot day.
An extension of your windshield shade
The bad thing about sun coverage? Most shades are designed just for the windshield — but heat can still permeate into the front and back seats. Our nylon cover helps cover all your bases.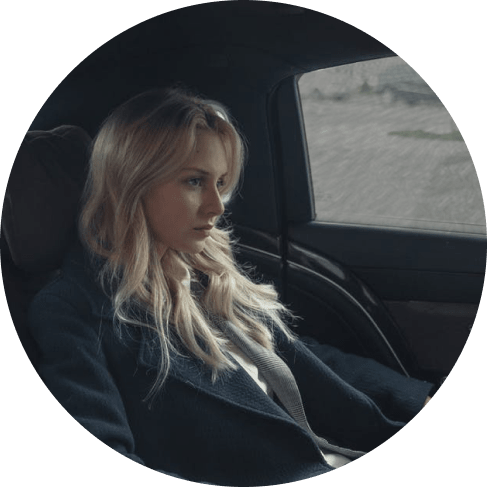 A summertime must-have
Block out the heat when you're on the road and away from the car with this clever, flexible Nylon Car Window Shade.