A sleek wireless mouse
Wireless mice are incredibly convenient and cool. They've become an irreplaceable gadget for everyone. But is there a way to make them even cooler and more convenient? Of course. There's no limit to the improvement.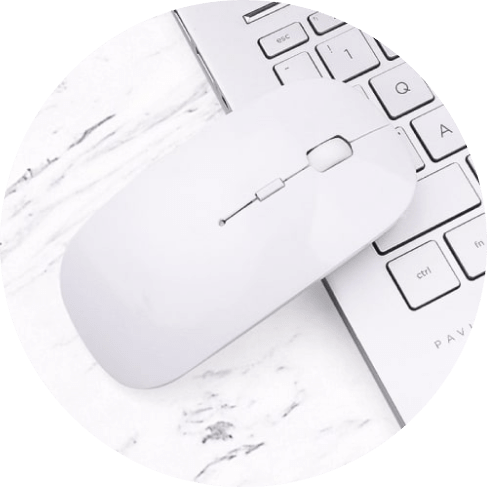 Simplicity is the best
Nothing extra, just usability and comfort
Ultimate versatility
The mouse can work with a classical receiver (when you plug it in the USB port) or via Bluetooth. Use your mouse however you want to!
Elaborate design
Minimalistic look and the thin design make this mouse fit into any interior or desk. 5.51×2.75×0.98 inches in size – the happy medium!
Comfortable to use
A glossy surface sticks to your hand like glue. That way you can have the firmest grip and every inch under your control. It'll fit like a glove.
Product specifications
It can work with an old-school receiver or via Bluetooth connection. Choose any! It works with replaceable batteries and is not rechargeable.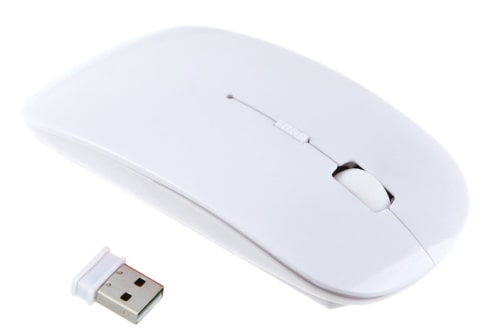 A gadget for everyday use
A good one! Come enjoy the incredible utility of the mouse in every aspect. The stylish and smart design, well-thought-out engineering, compatibility, size, and durability. This mouse will take a special place in your computer user's heart.